As COVID-19 continues to spread in the Las Vegas valley we want you to know that Golden Heart is fully committed to the health and well-being of our clients, caregivers and staff. The safety of our clients, caregivers and staff is our highest priority. Our caregivers and staff are committed to do everything possible to help and protect your loved one and prevent the spread of COVID-19. To learn more about how to protect yourself from COVID-19 Click Here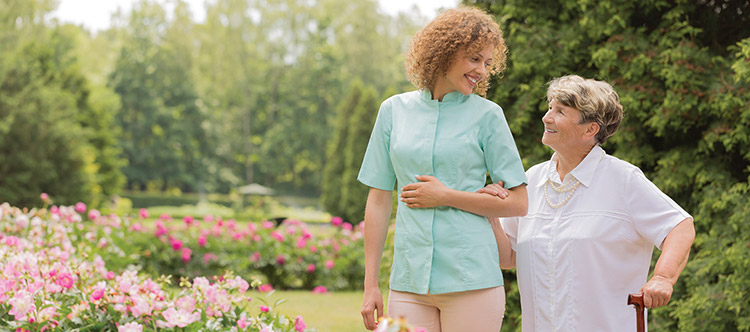 See what our Las Vegas Home Care clients are saying about us!
You're in Caring Hands with Golden Heart
Providing Home Care in Las Vegas, Summerlin, and surrounding areas.
At Golden Heart Senior Care, we believe there is nothing more important than for a person to receive the highest quality care to live a full independent life in the comfort of their home or a setting of their own choosing.
Golden Heart Senior Care offers in-home senior care, companion care, home help services and personal care right in the comfort of your home.
Our Golden Heart Caregivers
Peace of Mind – Learn about the qualifications of our Caregivers
Looking for Home Care in Las Vegas?
Learn What Golden Heart Can Your Loved-One!
Golden Heart Senior Care is here to guide you through every step of the process. Our compassionate staff is always available to help make your transition smooth.
Our Services & Caregivers
Read Our Las Vegas Senior Home Care News
In-Home Care in Summerlin NV: If your senior loved one has been diagnosed with ALS, enlisting the help of in-home care sooner than later is a great first step in your care plan
Golden Heart Senior Care is proud to announce that Michele N. has been selected our April 2022 Employee of the Month.
24-Hour Home Care in Summerlin NV: May is National Stroke Awareness Month and it's a great time for seniors and their family members to learn more about how strokes affect seniors.